OUR BUSINESS

Project consulting is not the end of our services, but merely the beginning.
Port/River Disaster Prevention & Water Engineering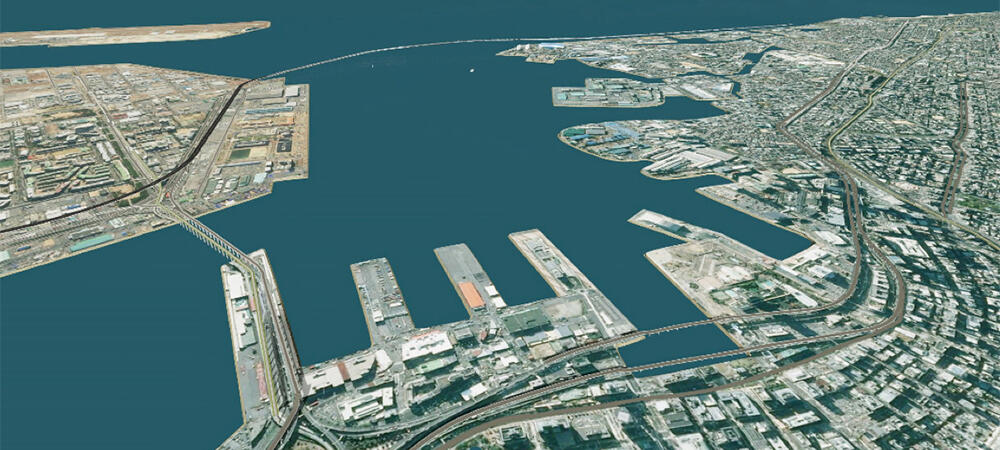 We aim to protect lives and properties from flood disasters,
while promoting environmental conservation and the effective utilization of water.
Port/river disaster prevention projects are not only significant in protecting the lives and properties of people from natural disasters, but also from the perspective of environmental conservation of rivers as part of our living environment and the effective utilization of water. At Chodai, we apply elemental technologies and our expert knowledge from various aspects, to conduct flood periphery calculations utilizing technology such as Geographic Information System (GIS), coastal environment planning, and neo-natural river reconstruction in order to sustain a healthy environment. Our efforts and measures are aimed not only to protect people from natural disasters, but to also conserve biodiversity.

Meanwhile, we also take an active approach in undertaking comprehensive initiatives in sewerage works, which are vital to our comfort, while considering the natural environment and disaster prevention measures. From basic planning to the executional design of sewage development plans, including pumping stations, treatment plants and sewer pipes, the planning and designing of irrigation and drainage pumping stations, we provide a wide range of sewerage related services such as surveying and developing reconstruction plans for existing facilities where age deterioration is an issue.